No matter for what occasion
Whether fair catering, business event or your very private celebration, your event is our incentive!
Whether flying menu, finger food, dinner or a mix of classic buffet with various food stations and also innovative street food with food trucks...
We love to feed you! Feel free to contact us.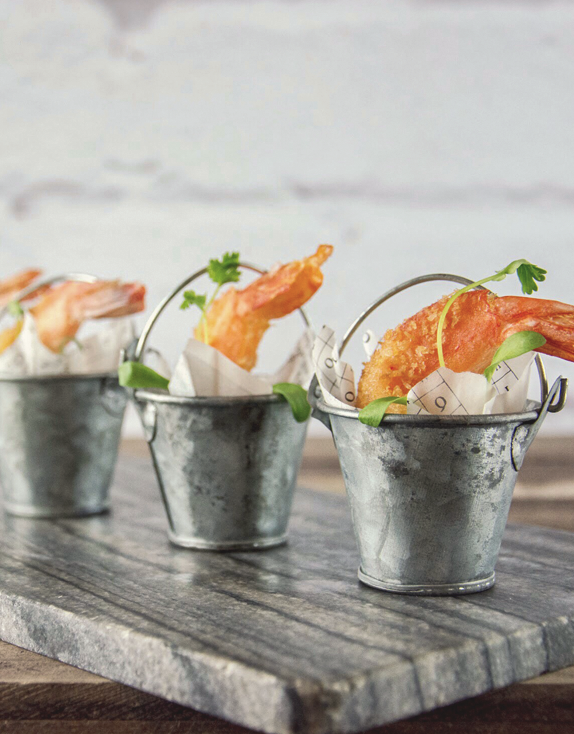 Exhibition
Coordinated with your company colors, we serve you and your guests only the best of the best. With perfect service and food tailored to your event, put your best possible performance in front of your customers!
Business Event
Shrill or discreet. Loud or rather understated. We create fun! For all senses.
Summer party, Christmas party or simply a successful "get together", no matter in what context or in which location. With us you are at the right address for your impressive and sustainable event.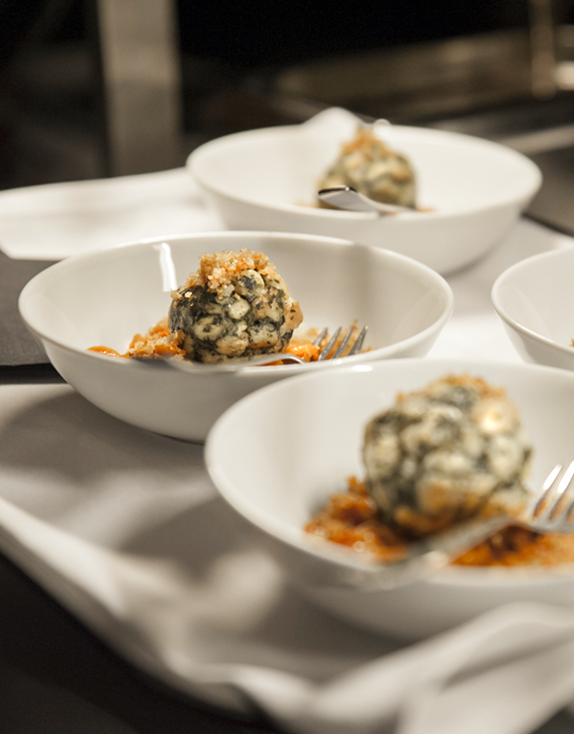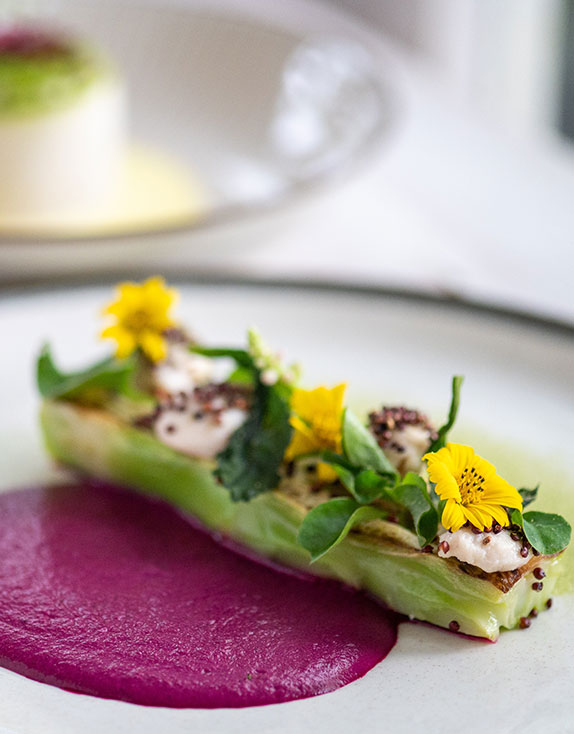 Business Lunch
No canteen? No problem!
We have the solution and some suggestions for your staff catering! Just ask us. We will put together a non-binding holistic concept. We deliver!
Private event
On the beautiful farm, a ship or in the high-end penthouse. We tailor the perfect event for you. Whether with a large smoker as a BBQ highlight with vegetarian & meat options or as a set or flying dinner? No problem! Just ask us.