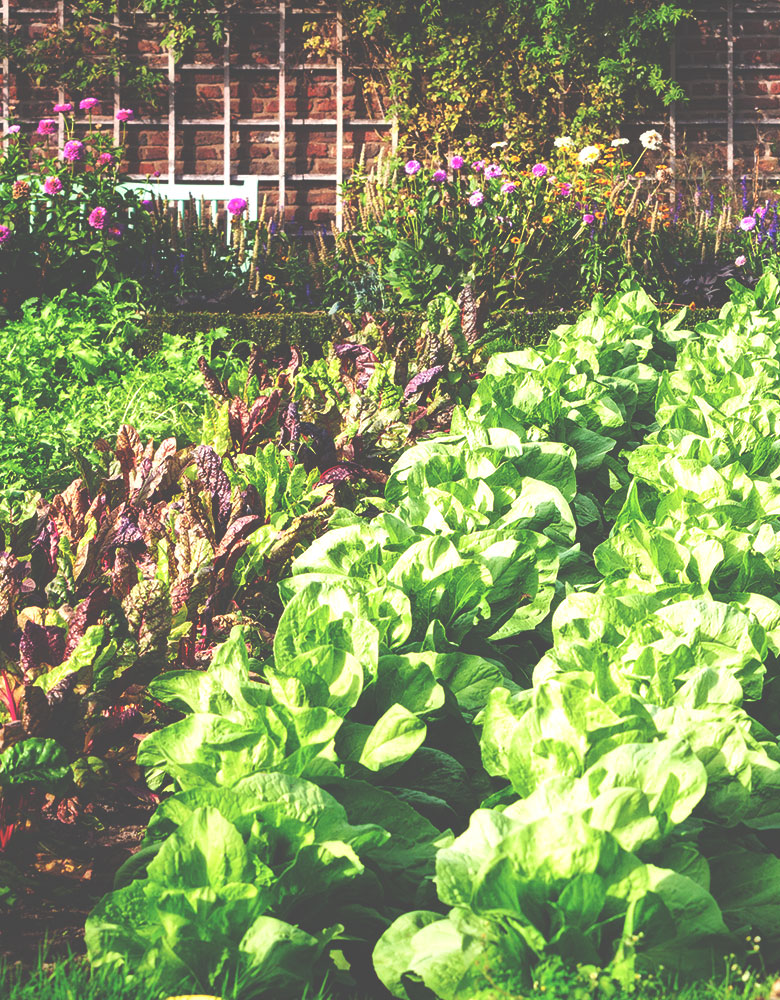 ---
"The most important thing"
is our planet Earth!
We are aware of our responsibility to future generations and do our part to protect our planet and our resources. We use e.g. no palm oil or products containing it. Also unnecessary plastic packaging or environmentally harmful products, such as plastic straws, bags and the like are not offered by us. If already "to go", then please biodegradable!
---
No additives!
The health and physical well-being of our customers and guests is just as important to us! Therefore all our food is self produced.
We love food,
perfect service
and innovation.
---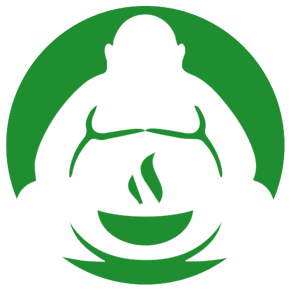 ---
Almost everything
from own production.
The few products that we do not make ourselves, such as some baked goods, are made exclusively by producers of our confidence. With ethically correct (bio) products. We use or offer no & never products from environmental destruction companies (which out of pure greed and without regard to losses act as if we already had three more planet earth!).
Real food. With good conscience
Food left over from our events is donated on behalf of our clients for charitable purposes, such as: the Children's Project "Die Arche", various resident station missions or other charitable institutions.
"Do not count the things you do. Do things that count! "